The Per Gessle Selection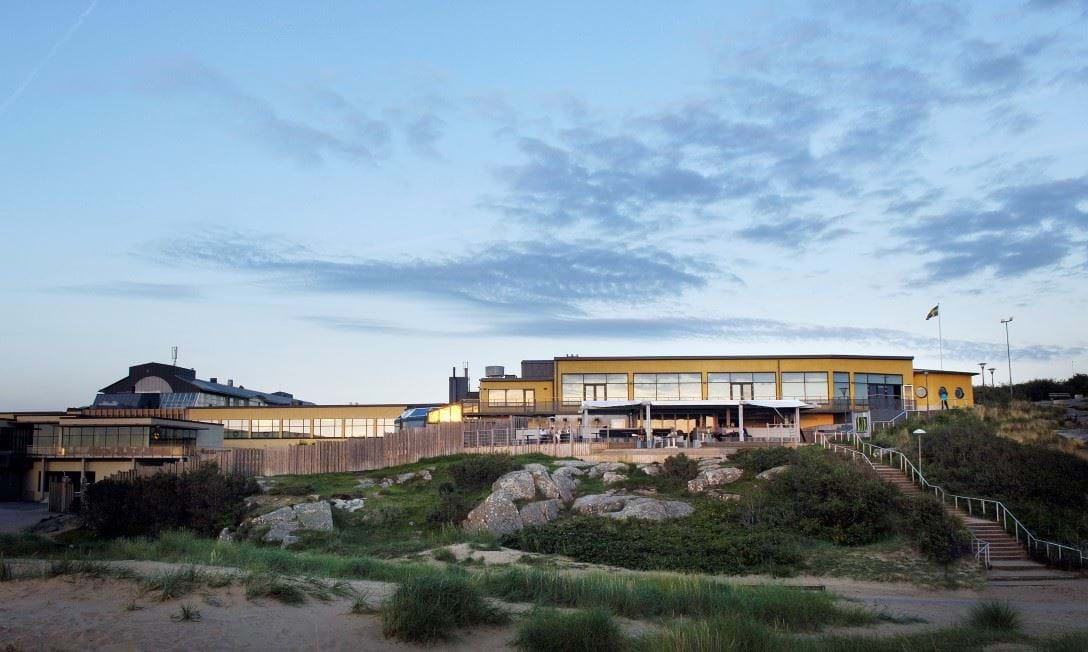 Per Gessle är inte bara en av popvärldens mest kända artister, han har också ett passionerat intresse för bra viner och ett djupgående kunnande kring konsten att skapa dem. Kungen av pop har i samarbete med några av vinvärldens kungar och drottningar tagit fram en serie egna kvalitetsviner under namnet The Per Gessle Selection.
Projektet inleddes 2012 med de röda prestigevinerna Furet (kvarteret i Halmstad där Per växte upp) och Kurt & Lisa (Pers föräldrar). De skapades på världskända Amaronedrottningen Marilisa Allegrinis vingård i Toscana, Poggio al Tesoro. Nästa steg i kollektionen var ett vitt och ett rött vin med det gemensamma namnet Sommartider, döpt efter en av Pers många hits. Vinerna skapades i samarbete med välkände vitvinskungen François Lurton. Etiketterna ritade Per själv.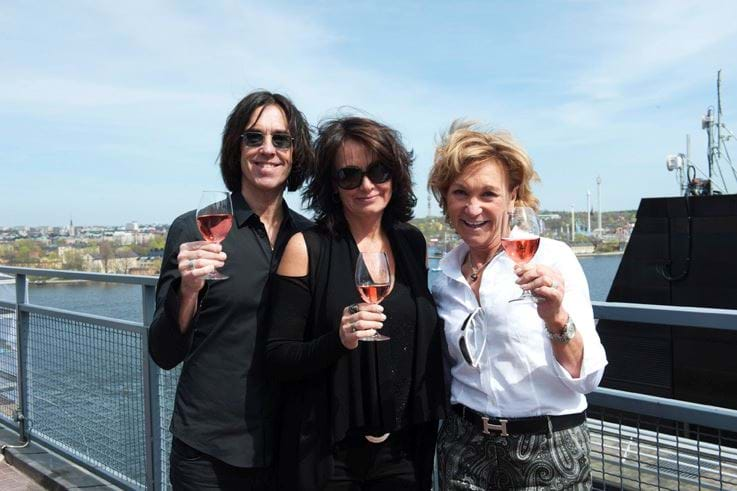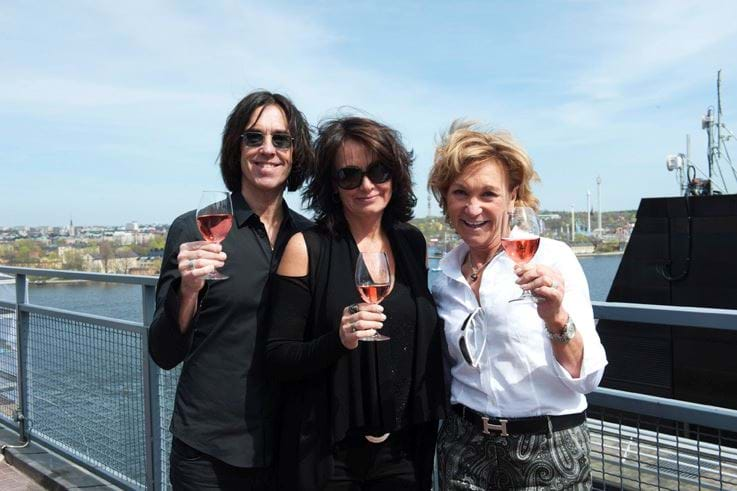 Portugisiska Jose Maria da Fonsecas skickliga vinmakare Domingo Soares Franco och Per har tagit fram det mycket uppskattade alkoholfria vita vinet Fru Nordin, namnet på ännu en Gessle-hit.
Det senaste tillskottet i The Per Gessle Selection är en serie om tre viner från Champagne. Tillsammans med Champagnehuset Charles Ellner i Epernay kreerades The Pleaser, och roséchampagnen The Convincer.
Prestigeproducenten Pierre Péters i Mesnil-sur-Oger är medskapare till Pers lyxigaste Champagne, en Blanc-de-blancs, alltså en ren Chardonnay, med namnet The Improver.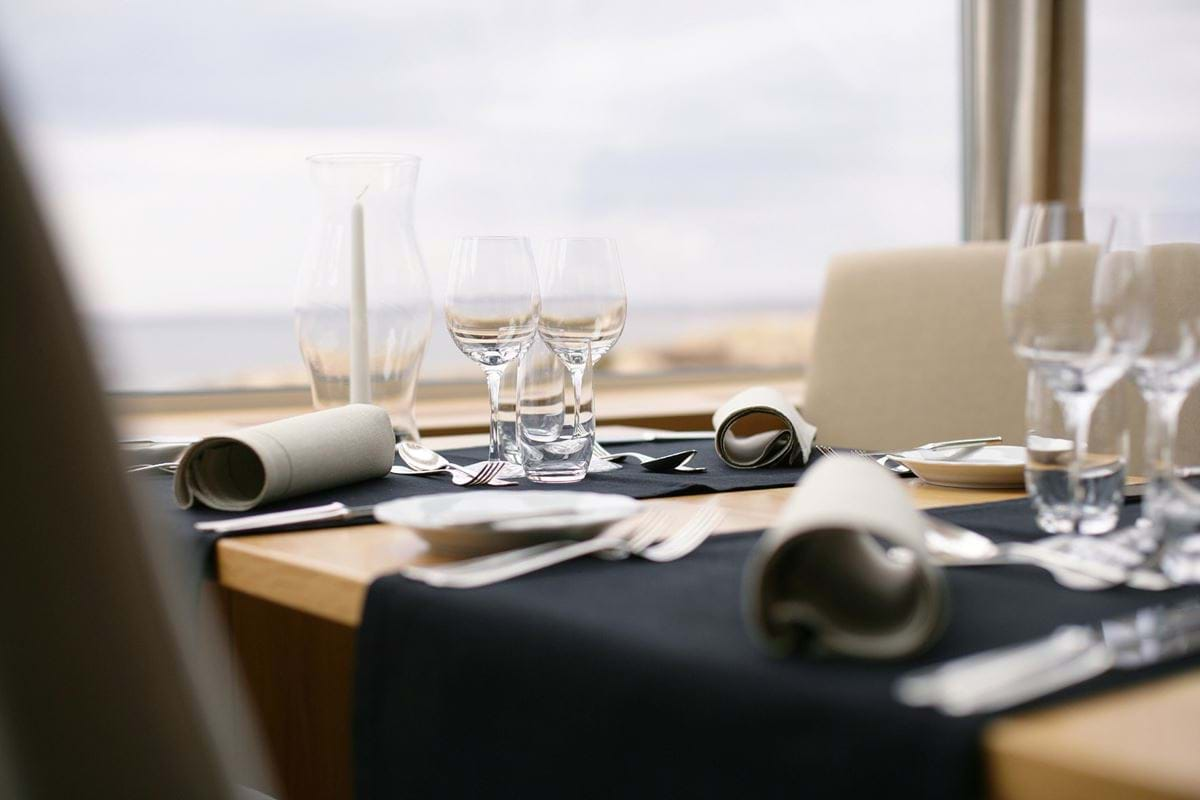 Champagne
Frankrike
Roséchampagne
Frankrike
Vita torra viner
Frankrike