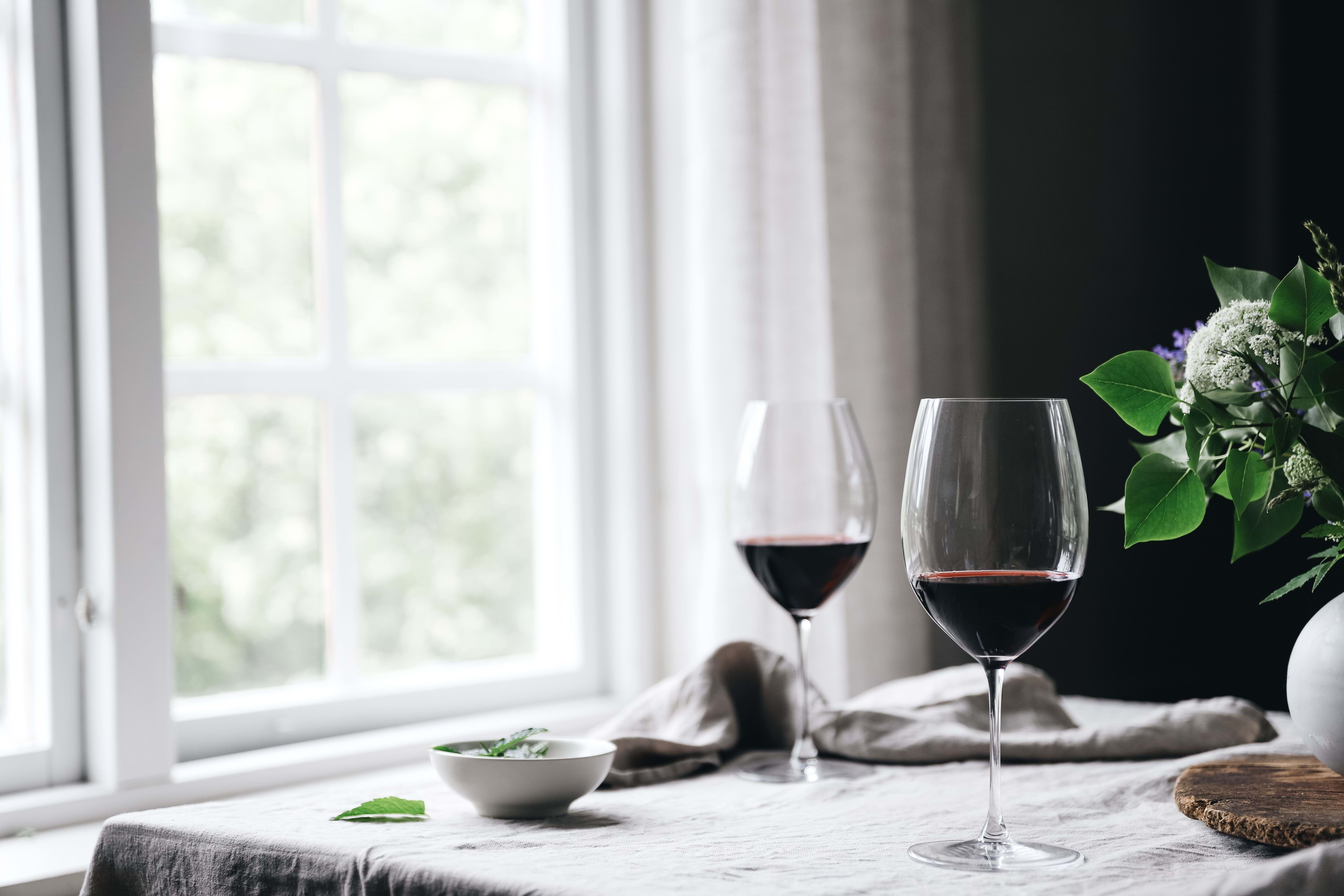 This is The Wineagency!
The Wineagency is one of the leading wine importers in Sweden. Our genuine understanding of the Swedish market and the wine business sets us apart as one of the most experienced teams in the supply chain, all the way from the producer to the customer! We work with producers who share our passion for authentic and honest wines and we take active part in developing the wine market together with our partners.
We work in close partnership with our wine producers and with the retailing Monopoly "Systembolaget". Our team consists of market specialists with WSET
diploma degrees and a genuine understanding of Swedish consumers and insights into the monopoly and the market.
We work actively on sustainability issues, in order to develop and strengthen our business, our producers, their communities, as well as meeting the growing interest of the consumers. We have a proven track record of best in class executions with some of the top wine producers in the world. In our portfolio we have passionate pioneers and trendsetters who all share the common goal.
Proud partners of Vingruppen
We are proud partners of Vingruppen i Norden, a pan-Nordic platform consisting of decentralized and entrepreneur driven organizations. We are five individual wine importers in Sweden, with two wine clubs and we are also the importer of Riedel and Coravin. Together we are the largest supplier of premium quality wine in the Swedish market.
Being part of Vingruppen enables us to have the best:
• HoReCa sales force covering the whole of Sweden
• Logistics team ensuring the most efficient supply chain
• Strong finance and administration (triple AAA rated)
• Monopoly expertise
• Best practice of growing the business
• Consumer insights
• Partnership with duty free operators around Sweden